Melick Motor Meet
Event Navigation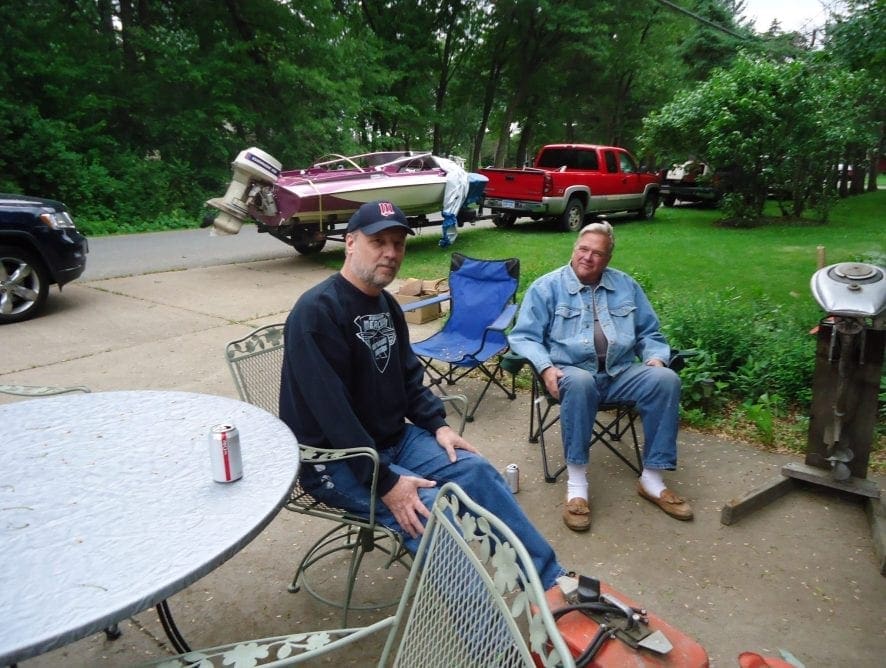 On Tainter Lake- about 5 1/2 miles north of Menomonie, WI
Take St Rd 25 north of I 94 to County Rd 'D'. Go right to Jake's Supper Club. Go right and Cross the bridge on County 'G'. Make a right as soon as you exit the bridge; follow G to the right and go 1/2 mile west along the river on 540th Street to N7759. Watch for signs.
NOTE: This is a meet that welcomes wives, daughters, girl friends, children and the occasional motorhead.
Ron's collection has outgrown our space. Please check the list of motors on the website. Many 'Favorites ' must go.
Please bring a dish to pass. Meat and hot casseroles on-site! Donations welcome.
Contact:
Ron Melick
rjm1945@att.net
715-410-0193 or
715-235-2230
Meet Type: