MOB/Great Lakes Chapter Constantine Super National Meet
July 12, 2019 @ 8:00 am

-

July 14, 2019 @ 5:00 pm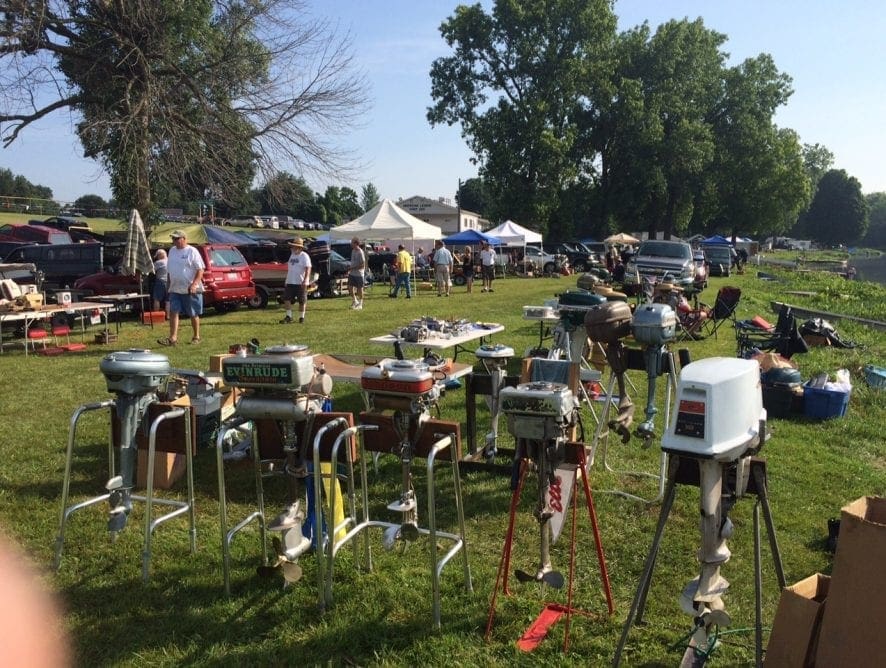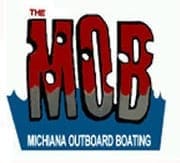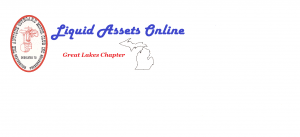 This is the MOB's Super National Meet. It will be on Friday, Saturday and Sunday, July 12th, 13th and 14th. There are plenty of motels in the Constantine/Three River's/White Pigeon area so book your rooms early. Nobody will be allowed on the grounds until 6:00am on Friday, July 12th and everyone must be off the grounds by 5:00pm on Sunday, July 14th. This year the main theme for the meet is Rowboat Motors. Special events and a huge display tent will be set up for these historic outboards. Plenty of swap and sell areas will be provided so get your reservations in early. Some of the awards that will be given out are the "Oldest Running Outboard on a Boat", "How Slow Can You Go", "Cup-O-Gas" along with many other awards and events to be announced at a later date.
The American Legion has breakfast available through the local Boy Scouts and also an outside grill of burgers, brats and hot dogs for lunch will be provided. Friday night the Super National Meet will have a hog roast for dinner. Saturday's banquet and awards dinner will be inside of the Legion. Friday and Saturday on the water times are broken down by class and speed so please pay attention to the scheduled times that will be listed on the Super National Packet you will be issued. Sunday will host a river cruise up the St. Joe River around 10:00am.
This meet is held on the American Legion Post 223 grounds. The Legion is just outside of Constantine Michigan on Business 131.
Steve Roskowski-MOB
Work-317-650-1087
Home-317-831-5318
sroskowski@arcindy.com
Meet Type:
Wet
Dry
Swap
Display
Formal
Click below to open form